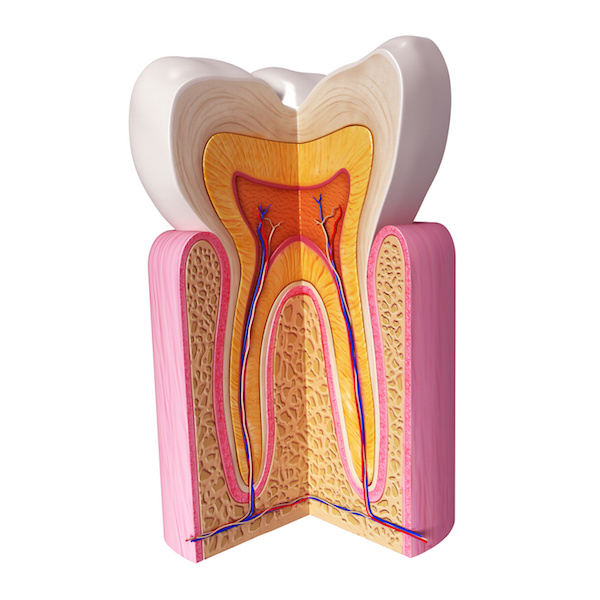 What do your wisdom teeth and corneas have in common? Cell types!
Dr. Maryam Brazdo and the team at Artistic Touch Dentistry is your resource for preventive dental care that preserves your good health. In new research, a link between the wisdom teeth and the eyes has been discovered!
New research suggests that stem cells from the dental pulp of wisdom teeth can become cells of the eye's cornea and could one day be used to repair corneal scarring due to infection or injury. The findings indicate these cells could also could become a new source of corneal transplant tissue made from a patient's own wisdom tooth pulp cells.
If you've ever doubted the link between your oral health and your overall health, contact the team at Artistic Touch Dentistry today. We see taking care of your smile as part of taking care of the total person!
Reference:
University of Pittsburgh Schools of the Health Sciences. (2015, February 23). Wisdom teeth stem cells can transform into cells that could treat corneal scarring. ScienceDaily. Retrieved February 23, 2015 from www.sciencedaily.com/releases/2015/02/150223104131.htm