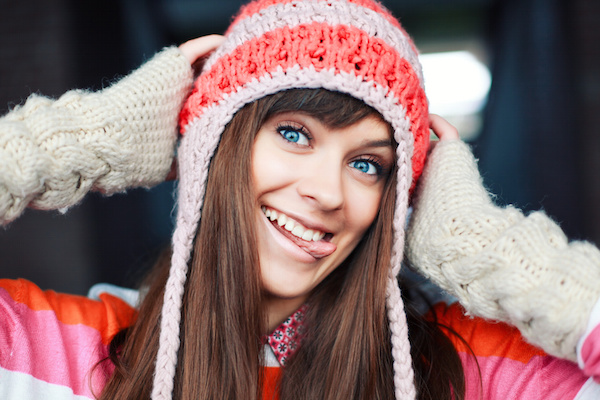 Wrap your smile with dental sealants!
'Tis the season for gift wrap! Why not wrap your most natural gift? Protect your teeth with sealants!
Dental sealants are a fast and simple procedure. Tooth-colored acrylic is "painted" onto the surface of your teeth, effectively sealing the deep grooves and protecting your enamel from plaque, acid, cavities, and decay.
Some people are genetically wired to have teeth with deep grooves. Normally this presents no problem, but that it makes those teeth more susceptible to trapped food, plaque, and acid. With sealants, though, these cavity-prone individuals become able to protect their teeth with brushing and flossing like the rest of us. Sealants can last several years before needing to be reapplied.
For sealants to protect one of your most natural gifts, your smile, come see Dr. Maryam Brazdo at Artistic Touch Dentistry. For those with deep grooves or a history of cavities, sealants can make a world of difference!