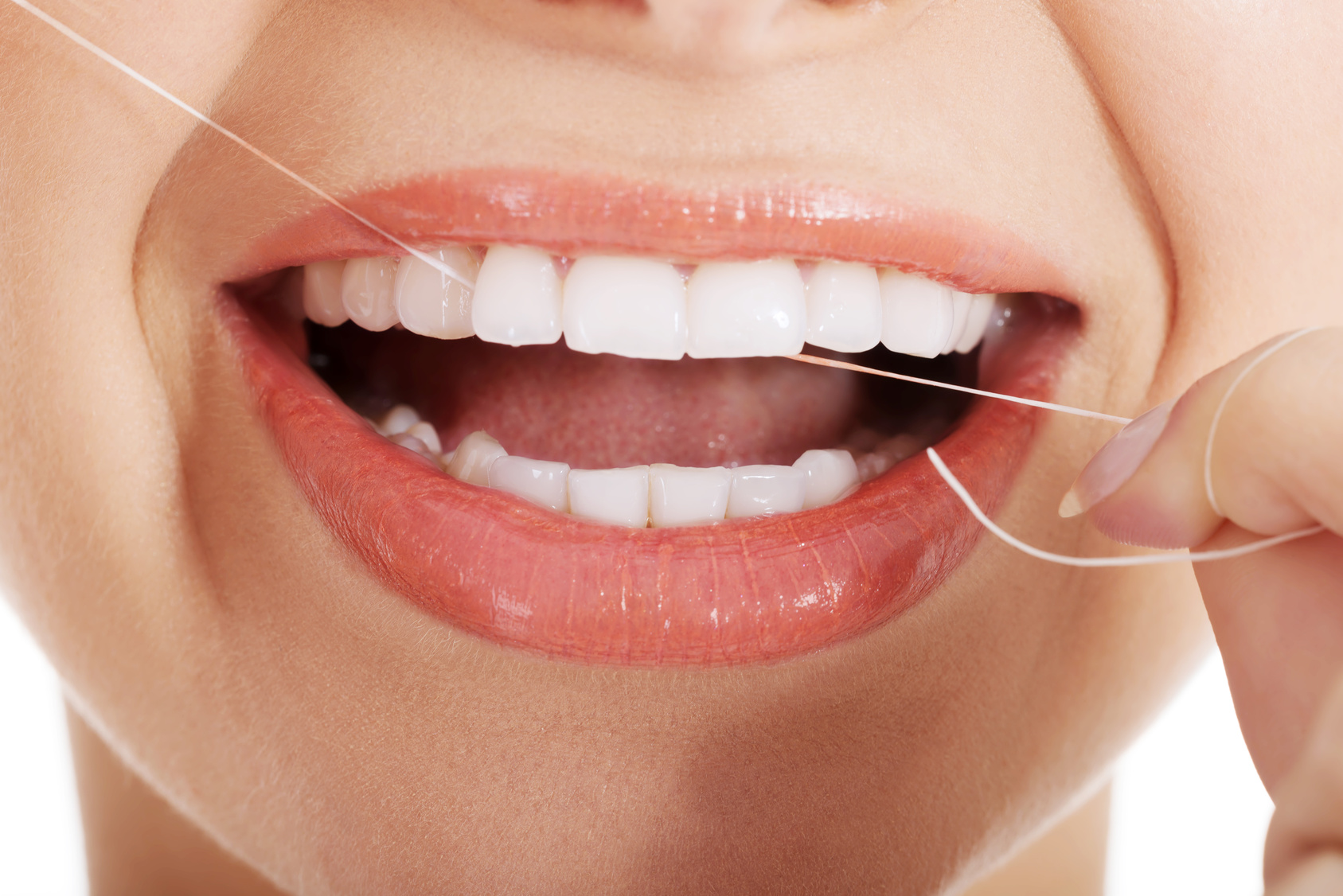 Yes, Flossing Really Is That Important
One of the most common things we hear at our office is that people do floss, but probably not as regularly as they should. We are here to tell you that flossing daily is still important!
Your toothbrush cannot go completely between your teeth like floss can. Flossing has practical health benefits including preventing tooth decay and gingivitis. Flossing even helps get rid of bad bacteria that can lead to serious health complications like heart disease, respiratory illness, and diabetes. If you have problems with bad breath and you do not floss, your bad breath could be directly caused by the bacteria that is between your teeth and can be removed by flossing.
To find out more about how your tooth care routine can be adjusted for better overall health, call today to make an appointment with Dr. Maryam Brazdo, your resource for healthy mouth care!