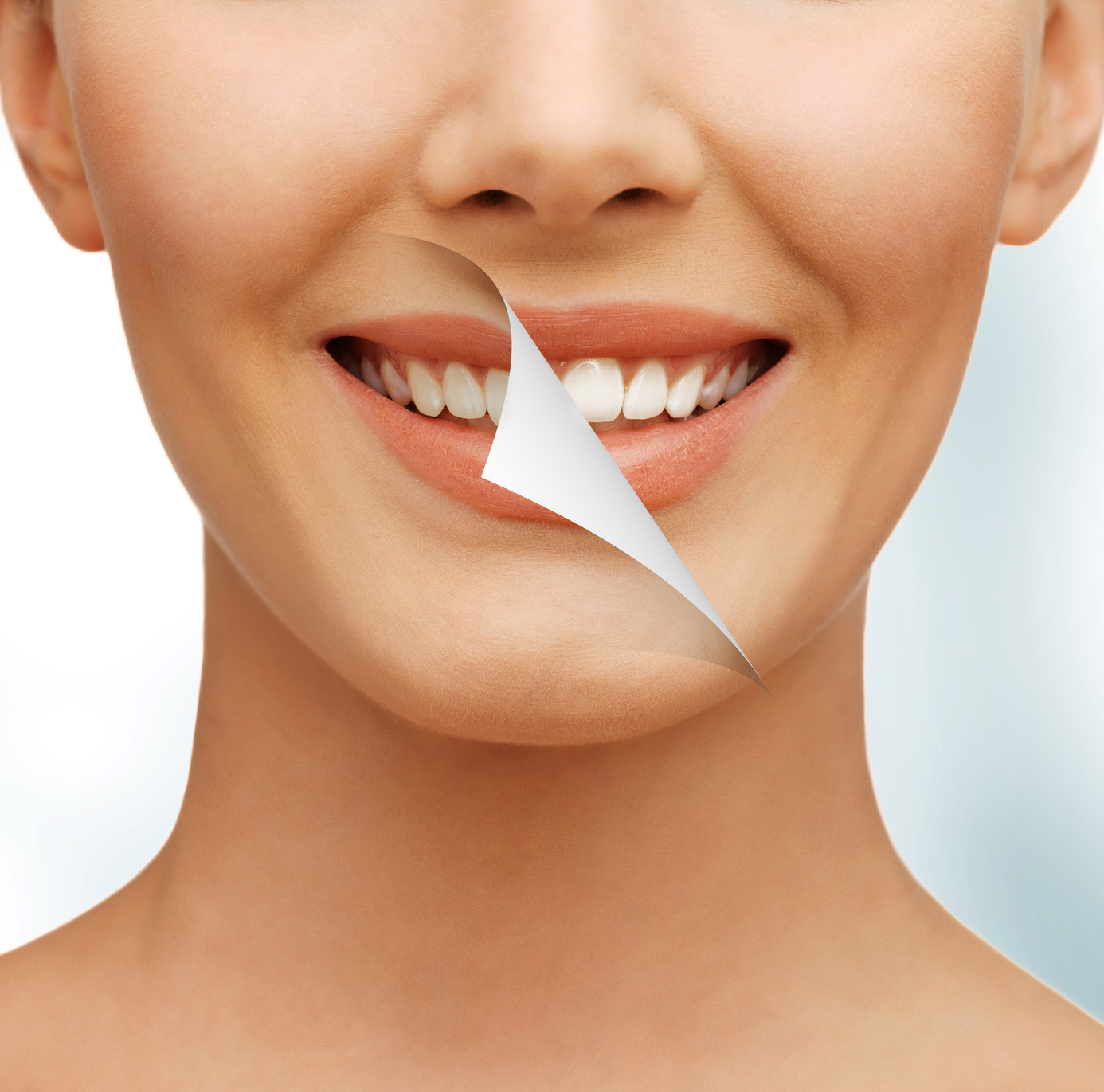 Why over the counter whiteners aren't as effective
Having a beautiful, bright white smile may be easier than you think! Many people achieve the look they've been dreaming of with our simple teeth whitening or teeth bleaching procedure. Teeth whitening is a safe, easy, quick, and inexpensive way to brighten your smile and the team at Artistic Touch Dentistry is ready to help you achieve your most beautiful smile possible.
At your first appointment, an impression is taken to make a specialized tray to hold the bleach against your teeth. The material is used each night anywhere from all night to 30 minutes (depending on the strength of the material) for approximately a week or two. By the end of this time, significant whitening will occur.
Unlike over the counter whiteners, the whitening procedure with your us involves customized trays for a perfect fit and even application of the whitening agent. It also means medically supervised exposure to the whitening materials s that your oral health is protected. Call today for your custom whitening materials!