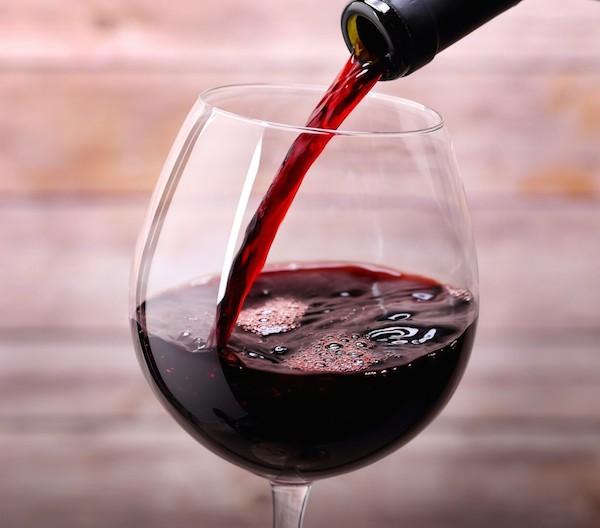 Red wine and biofilm
As your dental resource, the staff at Artistic Touch Dentistry often hear patients lament the stains left by regular drinking of red wine. And while it's good for your heart, we know red wine can damage your smile by turning it a dingy color.
A new study in the Journal of Agricultural and Food Chemistry has found that red wine can help combat the existence of biofilm in the mouth. Biofilm is the layer of bacteria that can grow on the teeth after eating and drinking or during sleep. These bacteria aren't harmful on their own, but they secrete acid that erodes tooth enamel and can cause tooth decay and gum disease. Red wine, however, keeps these bacteria from adhering to teeth and therefore protects the mouth, even while dulling the smile's brightness.
If you're concerned about red wine stains on your teeth, contact us today for your teeth whitening appointment.