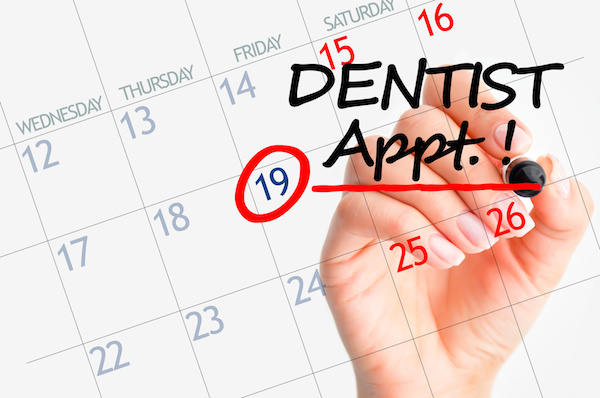 Schedule your holiday appointments now!
At Artistic Touch Dentistry, we always go out of our way to accommodate our patient's schedules to the best of our ability. And as we get closer to time off work for holidays and travel, it's a great time to think about your dental appointment. If you're on a tight schedule in the upcoming season like most people, take a moment to think ahead about the best time for your next prophylaxis.
Aside from your annual dental exam and cleaning, you may also want to think about whitening procedures before the holidays. Been waiting for cooler weather to schedule family photos? Add a whitening appointment ahead of pictures, and you'll be glad you did!
No matter what's ahead of you this fall, now is a great time to include your smile in the schedule and call Dr. Maryam Brazdo today!