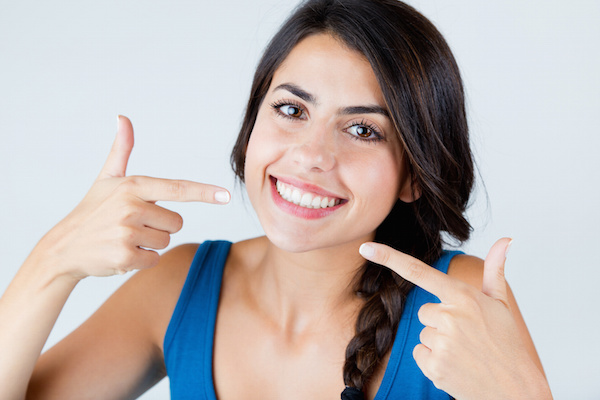 Teeth whitening at Artistic Touch
If you are tired of wasting money on teeth whitening products that don't work, we can help! Avoid wasting dollars on ineffective drug store brands and let us provide professional whitening instead.
Our team creates custom bleach trays for your at-home use of professional teeth-whitening product. You can fill the trays with professional-grade bleaching agent to begin the whitening process, which is noticeable in just a few short hours!
Teeth whitening is quick, easy, and works on adults of any age. Over-the-counter products can damage the teeth and gums, so come see us for a professional solution that will safely and effectively improve the appearance of your smile.