Make a smile your Signature Accessory
Family Dentist Melbourne FL

Contact our Dental Office
to Schedule an Appointment
Click Here
Welcome to Artistic Touch Dentistry one of the
most caring Dentist in Melbourne Florida!
Come see us if you're looking for a Melbourne Florida dentist and a team of highly-trained dental professionals who cares about more than cavities. You'll know you've come to the right place. At Artistic Touch, our family dental team becomes your family, and we can't wait to provide you with compassionate, individualized dental care and solid oral health tips for years to come. Whether you need routine dental care or a cosmetic dentist for an improved smile, our list of dental services is quite extensive.

Meet Dr. Maryam Brazdo DMD who grew up in Melbourne, Florida and graduated from the University of Florida College of Dentistry School. Dr. Brazdo dedicates her family dental practice to providing quality dentistry with an exceptional level of dental care and oral health & hygiene advice. Read on to learn more.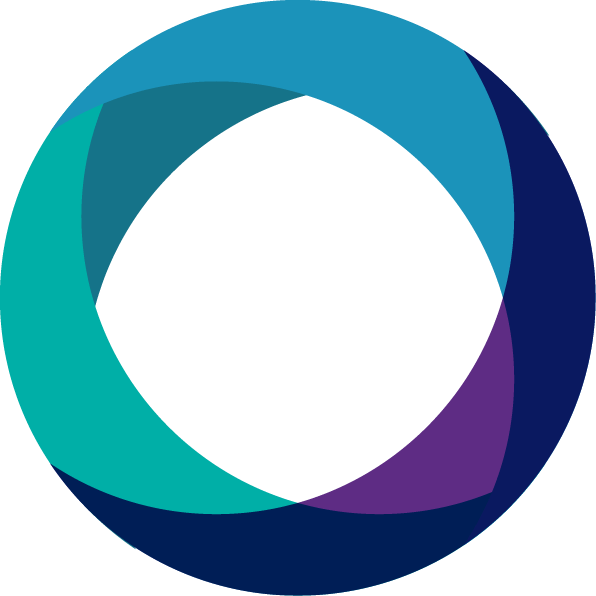 Ask us about our insurance or financing options. Come see us at our office today!
We are

dedicated


to our

patient's


Complete

health
Featured Services
General Services
Our professional staff is dedicated to providing the best dental care services possible to patients using the newest methods and techniques to ensure the most compassionate and effective teeth and dental care possible. Come see for yourself.
Our general dental services include dental & teeth fillings, dental sealants, dentures, dental bridges, dental implants, dental crowns, tooth extractions, periodontal therapy, and night guards.
Cosmetic Services
If you're not completely happy with your bright smile, Dr. Brazdo has the solution.
After your cosmetic dentistry treatment, you'll have an improved smile, more self-confidence, and possibly improved teeth function through our day to day services. Our list of services include dental bonding, porcelain veneers, teeth whitening, and Invisalign braces. If you want to improve your smile come see us today!
Meet our team
Come meet our team of highly-trained dental professionals that are here to help and ensure compassionate and effective dental care during your visit. Our team gets to know you and your circumstances, our state-of-the art dental technology, artistic touch, and practiced skill brings you a beautiful smile makeover based on entirely on your condition as well as personal and financial preferences.
Come meet Dr. Brazdo and the team who care to help guide you to your ideal smile.
"Artistic Touch is an up-to-date office with personable, highly qualified staff who care like family. It has been my pleasure to be a patient there for twenty some years."
Jan H. | Melbourne, FL



"I was extremely pleased with the staff. I felt welcomed and Dr. Brazdo was warm, friendly & professional. Susan & Candice are a wonderful asset to Dr. Brazdo. They're special."
Charlotte M. | Melbourne, FL



"I had a great visit while getting a difficult crown done. I was kept very comfortable. I am always impressed by Dr. Brazdo and her staff. I highly recommend Artistic Touch."
Phil S. | Melbourne, FL