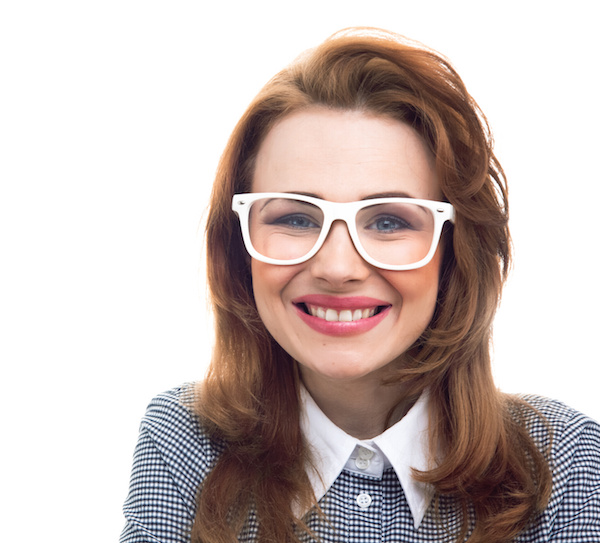 Dental bonding
Our team offers a wide range of oral care procedures, and bonding is among the treatments offered to patients which chipped chipped, cracked, discolored or misarranged teeth. Dental bonding is an alternative to veneers and helps restore your teeth with minimal cost.
The surfaces of your teeth are made rough with a solution, and then the surface is rebuffed to a new smooth appearance and shine. Dental bonding is a good choice when you have minor cosmetic dentistry issues, such as a cracked or discolored tooth, a gap between your teeth, or silver fillings that show when you smile. It can also be used to reshape of recontour your teeth.
Dental bonding could be the solution to your cosmetic dental needs. Come see us and we'll help determine whether dental bonding is right for you!