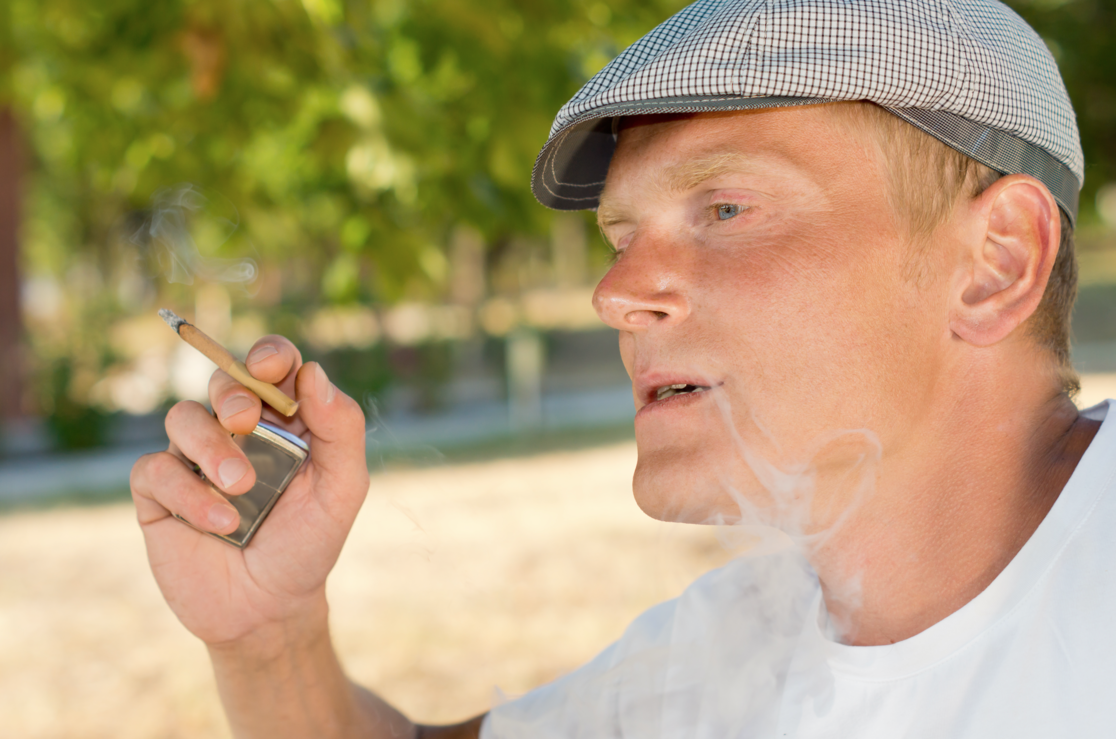 Oral Care and Substance Abuse Recovery  
The Discovery
The FLOSS (Facilitating a Lifetime of Oral Health Sustainability for Substance Use Disorder Patients and Families) program was developed as a way to help dentists in training serve and learn about traditionally underserved populations. But after two years of providing root canals, extractions, dentures, and restorations at the University of Utah School of Dentistry, program directors noticed an interesting trend.
"There is a powerful synergism between oral health care and substance use disorder," said Dr. Glen Hanson, professor of pharmacology and toxicology at the school of dentistry at theUniversity of Utah Health and first author on the paper discussing the FLOSS program. "Those who received comprehensive dental care had a better quality of life as measured by substantial improvements in employment and drug abstinence as well as a dramatic decrease in homelessness."
Positive Results
Patients who were in recovery and received dental care were much more likely to complete their substance abuse treatment program than those who did not receive dental services. But there were more positive indicators among those who received dental care. FLOSS patients were 2.44 times more likely to be employed following treatment, 2.19 times more likely to abstain from drugs, and 0.27 times less likely to be homeless.
Those who received dental care received treatment at two Salt Lake City treatment facilities. Some volunteered for the FLOSS program while others were randomly selected. In all, 286 patients ages 20 through 50 who needed major dental care participated in the program from 2015 to 2017. The substance abuse treatment outcomes were compared between the group that received dental care and others are the treatment facilities who did not receive dental care.
The study didn't look at the specific reasons for the variations among outcomes between FLOSS participants and other substance abuse treatment patients. However, researchers say the study shows the substance abuse treatment outcomes were associated with dental care rather than variables such as gender, age, substance abuse treatment facility or type of drug abused.
Drugs and Oral Health
People who abuse drugs or alcohol have increased oral health problems such as cavities, periodontal diseases, tooth wear, and tooth loss. According to American Addiction Centers, the reasons for poor oral health include:
Dry mouth and acid reflux, which increases acid leading to enamel erosion and rot
Teeth grinding
Poor blood flow to gums and tooth roots
Infected sores
A focus on drugs rather than oral hygiene
Nutritional deficiencies, including increased consumption of sugar
"The experience is life changing not only for the patients but also dental providers such as dental students who now know how their work can dramatically alter their patients' lives," Hanson said. "I think if we do the same thing for patients experiencing other chronic health problems, like diabetes, we could see similar positive results for treatment outcomes."
Oral Care and Self Esteem
This is certainly news that holds promise for the future of substance abuse treatment. It also highlights the important role your smile and oral health plays in your overall self-esteem. Without a beautiful smile, you won't be as confident in your interactions with other people.
Indeed, comprehensive oral care that includes regular dental teeth cleaning is vital for people of all ages and walks of life. Teeth whitening in Melbourne FL and other cosmetic services also help you feel good about yourself and improve your overall quality of life.
To learn how Artistic Touch Dentistry can help you create a smile you can take pride in, call us today to schedule an appointment. We look forward to meeting you soon!