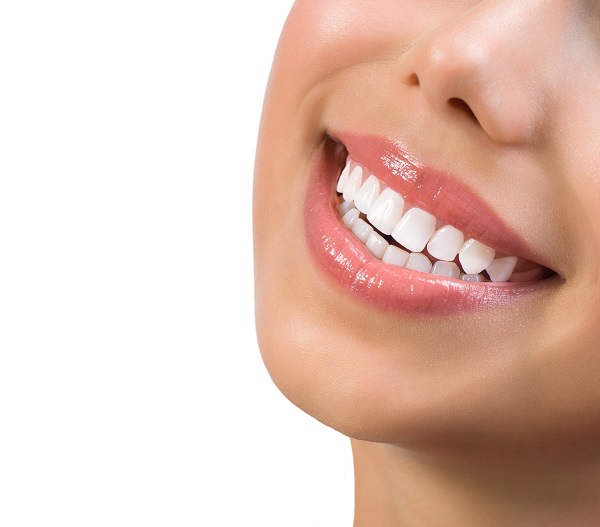 Schedule your Dental Cleaning for Back To School
It's no surprise that school is back in session here in Melbourne, Florida and this dental practice wants to remind you that it's the perfect time to schedule a dental cleaning. Summers can be hectic with summer camps, vacations, and family coming to town, we understand that you may not have had any time on your hands to get your teeth cleaned and checked for dental decay or gum infections. Now that things are about to quiet down, you may have some time to give us a call and get on the books. We assure you, you'll be happy you did.
Why Twice Yearly Dental Cleaning
Many people think that one cleaning every year is sufficient to maintain oral health; however, it is important to be seen by your Melbourne, Florida dentist every six months to ensure consistent oral wellness. This is because it can take as little as six months for an oral disease to develop and become a serious problem. Checking for cavities and the development of gum disease every six months can prevent serious decay, the progression of periodontitis, and major dental work. When Dr. Brazdo performs a cleaning she not only removes any plaque and built put tartar, but also checks each and every tooth surface for signs of weakness and decay. She checks your gums for signs of gum disease as well as your tongue, cheeks, and palate for any possible signs or symptoms of oral cancer. This thorough cleaning can aid in the treatment and early detection of every oral malady and help you to check yourself on your oral health routine so you can continue to prevent oral disease.
Understanding Dental Prophylaxis
A beneficial oral health routine is extremely important and cleaning your teeth at home is one of the best things you can do prevent oral disease. However, it is still important to see your Melbourne, Florida dentist because oral routines can become habits that get lazy over time. Even though you are brushing your teeth for two minutes each day and flossing once each day it is still possible for your to miss spots and for plaque and tartar to develop. During a cleaning, Dr. Brazdo or her team of dental hygienists will use specialized tools to remove the buildup of plaque, tartar, bacteria, and potentially debris from in between teeth and under the gum line where it is all but impossible for routine brushing and flossing to remove. Removing this buildup and polishing the surfaces of the teeth will also reveal a brighter smile. If you are thinking about brightening your teeth at the same time, a clean slate is perfect for either an in-office whitening or a take home treatment. Finally, a thorough cleaning is extremely helpful in clearing up cases of bad breath. Bad breath is a symptom of a buildup of bacteria and food particles that have been left in the teeth. For sufferers of bad breath, tooth decay or gum disease may be the odours culprit. Removal of these particles and pockets of bacteria can result in instantly fresher breath that can be maintained with a beneficial oral health routine.
Oral Health Maintenance
For most patients a dental cleaning every six months is all you need. Pop in once in after the holiday season to remove any excess sugar you may or may not have consumed, and then once again after the kids are back in school and you can breathe again. This should be all the appointments you need to keep an eye on any potential or developing dental issues. However, for patients who have already suffered from an oral disease like periodontitis, seeing your Melbourne, Florida dentist every three to four months is ideal. If you have a severe gum or tooth condition the deterioration of your gingival and dental tissues happens much more rapidly, and your dentist will need to clean any new bacteria out of your gums or teeth more often to prevent the spread and further development of any condition.  
School is back in session and that certainly affords you some time to schedule one of your twice-yearly dental cleanings. Not only can Dr. Brazdo clean your teeth, but she can also provide you with a comprehensive examination dedicated to preventing the development of disease and detecting the onset of serious conditions like oral cancer and periodontal disease. Call today for to schedule your appointment.