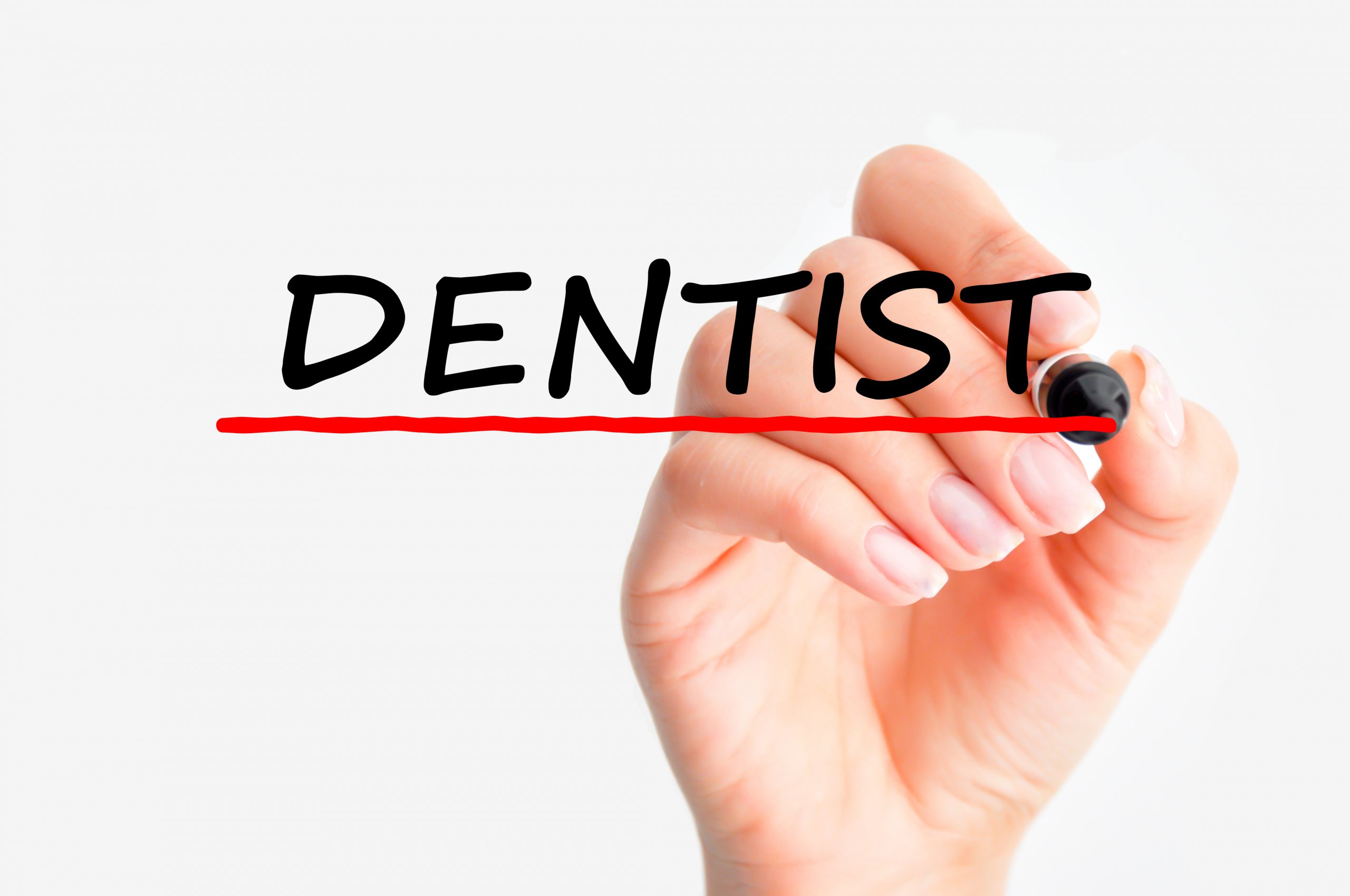 What it Takes to Become a Dentist
People don't instantly become a dentist overnight. It actually takes many years to become a dentist. Those years are spent attending classes and lectures, taking examinations, and gaining clinical experience by practicing under the supervision of a licensed dentist or dental instructor. Curious about what exactly a person needs to do to become a dentist? We will give you a very brief overview of the requirements of becoming a dentist in the state of Florida.
The Steps a Person Takes to Become a Dentist
The very first thing a person who wishes to become a dentist needs to do is attend an undergraduate college and work towards a bachelor's degree. Most people who wish to become a dentist will focus their coursework and studies on physics, biology, and chemistry. However, there are no specific courses or areas of study that are required if you wish to become a dentist.
After earning a bachelor's degree, you will need to attend a dental school. The dental school will focus on teaching you specific skills and knowledge needed to be a dentist. Admission requirements for dental schools vary from school to school. Some dental schools require that you hold a bachelor's degree while others allow you to apply for the school in your third year of undergraduate study and work to complete your undergraduate degree while doing coursework for the dental program.
Another requirement for dental school is the need to take a Dental Admission Test. All students who wish to attend a dental school must take and pass the Dental Admission Test (DAT). This test shows that students have the basic knowledge and understanding to enter into a dental program.
Attending a Dental School to Become a Dentist
Most dental school programs are created to last a minimum of four years. Once a person completes the program they earn a Doctor of Dental Surgery or DDS.
During the first two years of dental school, a focus is on learning about the following things:
General health

Dental science

Radiology

Pharmacology

Oral pathology

Periodontics

Dental anesthesia
The second two years of dental school is focused upon helping a person learn what they need to practice as a dentist. Things such as how to properly diagnosis a patient and choose proper treatment is covered during this time. Much of the second two years of dental school is set in a clinical setting where dental instructors will supervise an individual as they start to actually work with patients.
Obtain a License
All dentists must obtain a license to practice dentistry. States all have different requirements for how they grant their licenses but in order to get a license, you usually need to have completed an accredited dental school program and passed a test.
What Happens if a Dentist Moves to Florida?
Some states have what is known as a reciprocity program for dentists. This means if a dentist is licensed in one state, for example, Ohio, and moves to another state such as Washington. Washington will acknowledge the license and not require the dentist to take an exam in order to gain the ability to practice in the state. Florida does not have this type of program.
If a dentist is licensed in another state and wishes to practice in Florida, he or she will need to meet specific eligibility requirements and take an examination. The eligibility requirements and examinations that must be taken and passed in order to get a license in Florida include:
The dentist must be at least 18 years of age

Show proof of graduation from an accredited dental school or from a school or program that is recognized by the Department of Education

Take and pass the Florida Laws and Rules Examination, ADEX Dental Licensing Examination, and Dental National Board Examination
Have additional questions about what it takes to be a dentist? Feel free to ask the dentists at Artistic Touch Dentistry during your next appointment. Our dentists will gladly answer any questions you have about what it took to become a dentist.