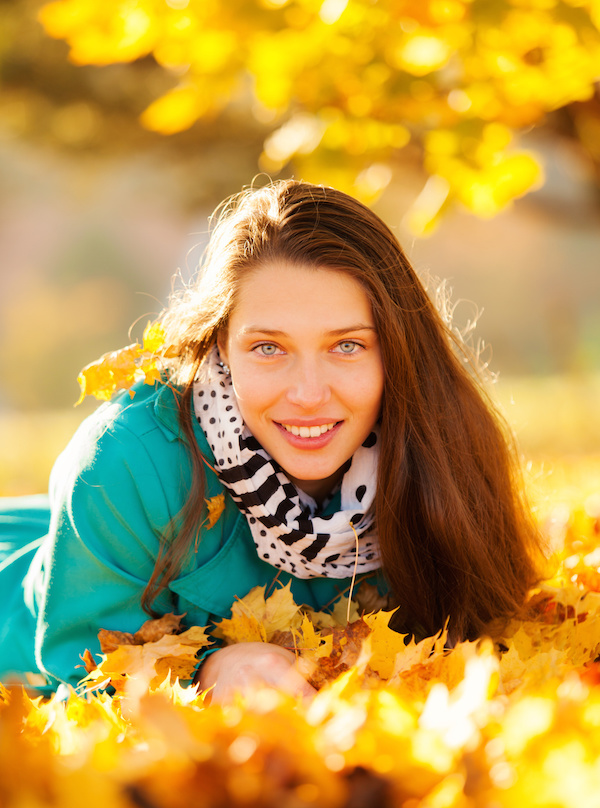 Brighten your smile!
At Artistic Touch Dentistry, we're your resource for achieving and maintaining beautiful, healthy teeth. If you are looking for safe teeth whitening in Melbourne, FL, we're happy to help.
If you are searching for a quick way to remove stains from the surface of your teeth, you may find the solution sitting in your kitchen cabinet. Baking soda along with water, hydrogen peroxide, or toothpaste can be used as a home remedy to brighten your smile. When it comes in contact with water, baking soda releases free radicals that target teeth stains and remove discoloration caused from a variety of foods or tobacco. Baking soda is also abrasive, which helps remove surface stains. Along with whitening the teeth, brushing with baking soda helps dislodge plaque built up on the teeth that may be causing yellowish discoloration.
Baking soda may be a quick and easy way to whiten your teeth at home, but it is not a permanent fix to whiter teeth, and the results may only be temporary. The results you will receive cannot compare to the bleaching effect that you will get from our office. Our tooth bleaching process is simple, safe, and effective.
If you are seeking a way to brighten your smile, give Artistic Touch Dentistry a call today to schedule an appointment with Dr. Maryam Brazdo.