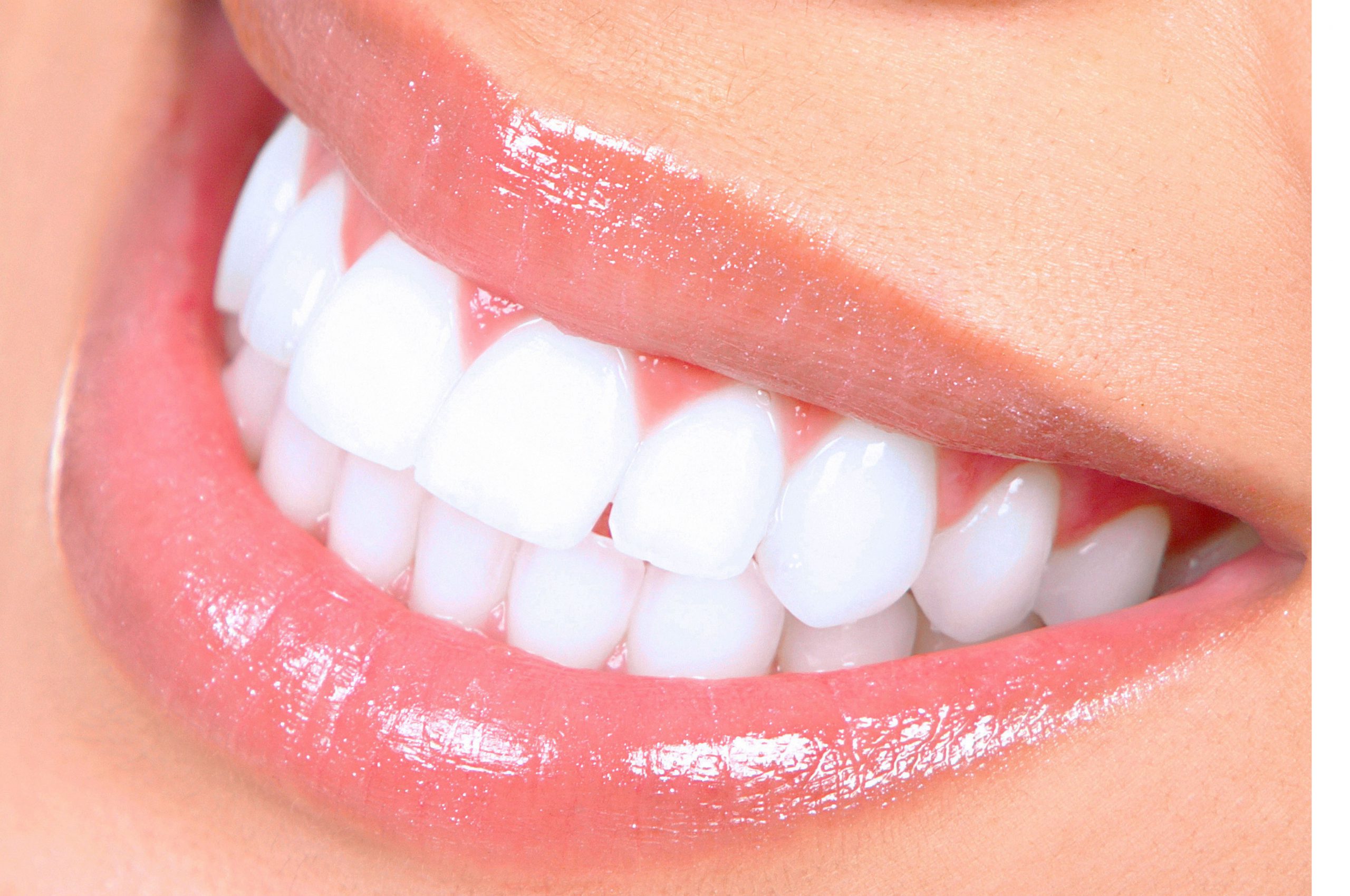 The Best Reasons to Get Your Teeth Whitened
Teeth whitening happens to be the most popular cosmetic service provided by dentists today. You no longer have to go through life with stained, yellow teeth that make you cringe when you look at photos. Have you talked to your dentist about a whitening treatment? If not, here's a look at some of the best reasons to go ahead and have your teeth whitened.
Reason #1 – Remove Stains on Teeth
The most obvious reason to have in-office whitening done is to remove stains from your teeth. Over time, stains build up on teeth from drinking wine, sodas, coffees, and eating foods that deposit stains on teeth. Smoking is a bad habit that also stains teeth. While over-the-counter toothpastes and mouth rinses promise whiter teeth, they don't do a great job of removing those tough stains. Whitening products from your dentist or in-office whitening treatments can remove stains and give you the brighter, whiter smile you want.
Reason #2 – Look Better at Special Occasions
Are you getting married? Maybe you're having a big class reunion. Perhaps you're graduating from college or attending another special occasion. You want to look your best at special occasions, and you don't want to worry about hiding your smile the whole time. Whitening treatments give you a more beautiful smile so you look great at any special event or occasion you have coming up.
Reason #3 – Impress at a Job Interview
When you head to a job interview, your smile is making a statement, too. Many job interviewers pay attention to your smile when they're interviewing you. You want to make a great first impression, and whitening before a big interview can be a great idea.
Reason #4 – Reduce the Effects of Aging
Over time, the effects of aging can result in teeth that look yellowed. Even if you take great care of your teeth, they can look unhealthy and dull as you grow older. If you're looking for ways to look a bit younger, consider teeth whitening. The best whitening procedures can whiten teeth by multiple shades, and those yellow teeth can be a thing of the past. You'll love flashing a smile that makes you look younger.
Reason #5 – Improve Oral Hygiene Habits
If you invest your money in a whiter, more beautiful smile, you'll probably improve your oral hygiene habits too. Once you have a whitening treatment done, you won't want to see your teeth stained or yellowed again. Many patients invest even more time on brushing, flossing, and routine dental visits to make sure they keep their white, beautiful smile. Not only does this improve the aesthetics of your smile, it also helps prevent disease and improves oral health.
Reason #6 – Boost Self-Esteem and Self-Confidence
Yellow, stained teeth can leave you feeling embarrassed about your smile. If you're embarrassed about the way your teeth look, you may try to hide your smile or avoid smiling. After having a whitening treatment, you can enjoy better self-esteem and self-confidence. A whiter smile will leave you feeling better about yourself, and you won't be afraid to flash your smile.
Reason #7 – Look Great in Pictures
It's no fun to look at a picture of yourself and cringe when you notice that your smile is looking yellow and dull. You want to love the way you look in pictures. Whether you're heading to a big event where you know pictures will be taken or you're planning to have some family pictures done soon, having a whitening treatment will ensure your smile looks great so you can say "cheese" and smile without reservations in those pictures.
Reason #8 – Getting your Teeth Whitened is Fast and Easy
Even if you have a busy schedule, whitening is fast and easy. You can talk to your dentist about easy take-home whitening solutions or you can have an in-office treatment that offers even better results without taking up a lot of your time.
No matter your reason for wanting a whiter smile, it is possible. Talk to your Melbourne Florida dentist about the best whitening solution for your needs. It's time to stop hiding your smile. We'll work with you to make sure you have a beautiful, whiter smile that you can be proud of.