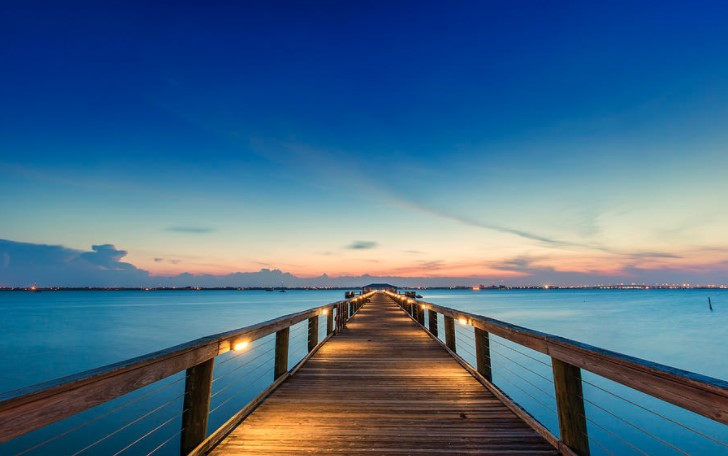 Melbourne Florida is located in Brevard County, and it is indeed an economic powerhouse that houses several high-tech companies. The fact that this city appears as if it is more of a tech hub than a holiday destination should not fool you into disregarding the ton of fun things to do that Melbourne, FL, offers its locals and guests alike. It has that small-town charm coupled with vibes of quaintness, adding onto its already existing appeal. Let's cover some things to do in Melbourne, FL.
Take a tour at the Rossetter House Museum. Florida is home to some of the most ancient settlements whose history dates back to more than 350 years. Rossetter House Museum may not necessarily be the oldest of these settlements, but it is a well-preserved house that does a fantastic job in giving all visitors a special glimpse into the almost-forgotten past. It is included in the National Register of Historic Sites. Taking advantage of the very affordable guided tours that are always available from Wednesday to Saturday gives you a chance to get the most out of your tour. These tours last for about an hour and they have no age restrictions. If you are the kind of individual who prefers solo expeditions, you are welcome to tour this place alone.
Get carried away at the Eau Gallie Arts District. Meet Melbourne's trendiest destination that beckons to individuals that would love to peruse through high-end eateries, well-stocked stalls and shops, history-rich museums, and fine art galleries. There are a number of newly erected murals done by local artists, all of which add another layer of color and culture to the already existing vibrance of this artsy area. The Eau Gallie Arts District hosts numerous arts and crafts shows, wine tasting events, live music concerts and so many other entertaining and engaging fun things to enjoy.
Connect with nature at the Brevard Zoo. Brevard Zoo boasts a huge number of exotic and fascinating animals. However, there are certain things that are unique to this zoo, which makes it stand out from the crowd. There are tons of interesting activities that you can bet are not in most animal parks. Although it is not as extensive as many other zoos, anyone who has been here can attest to the fact that it exceeds your expectations, leaving you all satisfied. Enjoy the exhilarating kayak tours and adrenaline rushing ziplining just to spice up your trip a little bit more.
Well there you have it… that was a great list of things to do in Melbourne, FL. And while you're visiting or if you are ever in need of the best dentist in Melbourne Florida. Come visit Dr. Maryam Brazdo at Artistic Touch Dentistry.