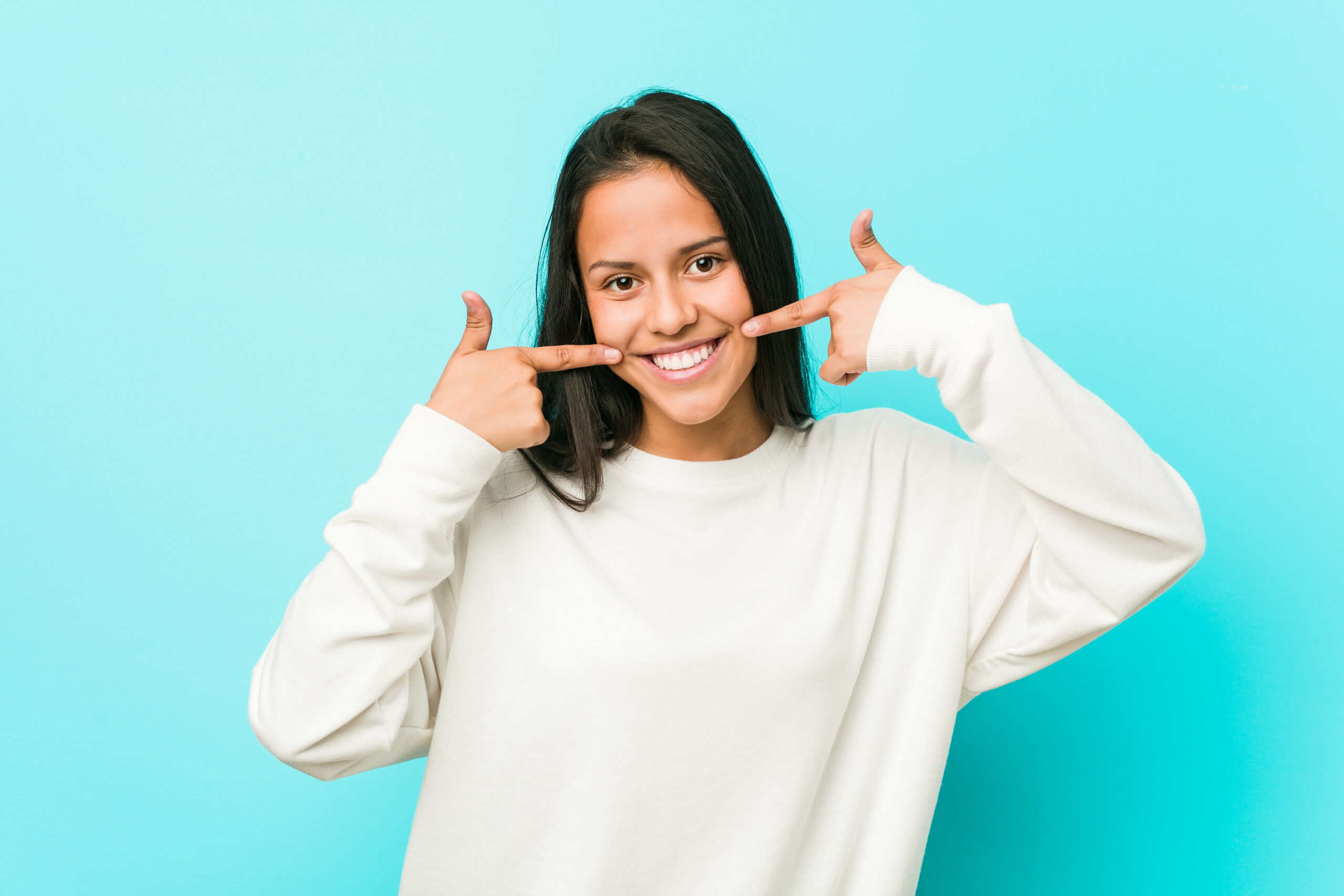 Frequently Asked Questions About Teeth Whitening in Dentistry
Brushing and flossing regularly helps to keep teeth white and bright. However, you may discover unsightly stains or discoloration that doesn't go away with a strict oral health routine.
In this case, you may want to consider professional teeth whitening.
A recent survey found that 80 percent of Americans between the ages of 18 and 49 desire whiter teeth. Unfortunately, stain particles can build up on tooth enamel from food or drink, tobacco use, certain medications, and other causes.
Professional teeth whitening overseen by a Melbourne Florida dentist is one of the best ways to achieve a whiter smile. Here's a look at some frequently asked questions about whitening and where to go for improvements in aging, stained, or yellowing teeth.
FAQ About Teeth Whitening
1. How Does Teeth Whitening Work?
Teeth stains can develop when colored molecules adhere to plaque and tartar. Although dental cleanings can help remove most of these stains, deeper stains can affect the dentin layer, making them difficult to remove. During teeth whitening treatment, a bleaching solution is used to break apart these staining molecules to help remove them from the enamel.
2. Am I a Good Candidate?
Before investing in teeth whitening services, you may be wondering if the treatment will work for you. Results can vary from person to person, depending on the extent of the staining and how the enamel reacts to the bleaching solution. However, teeth whitening procedures tend to work better on yellowish and brownish stains compared to grayish stains which are often caused by trauma to the teeth or damage to the tooth nerves.
3. Is Teeth Whitening Safe?
It's normal to be concerned about how teeth whitening will affect the health and overall condition of your teeth. Although there are many misconceptions about the safety of teeth whitening, this procedure is considered safe when overseen by an experienced Melbourne FL dentist. Your cosmetic dentist will help you create a treatment plan that best works for your individual smile.
4. How Long Do Results Last?
Unfortunately, the results of teeth whitening do not last forever. However, if you maintain your results through a strict dental oral hygiene regimen, the results can last upwards of a year or more. You can see better results if you brush after every meal and avoid foods and drinks that contain heavy dyes that can contribute to discoloration. In addition, avoid habits that can cause staining, such as smoking and the use of tobacco.
5. Does It Hurt to Whiten Your Teeth?
Teeth whitening does not hurt but can cause some mild tooth and gum sensitivity. However, some people experience no sensitivity at all. If your teeth are prone to sensitivity, speak with your dentist about limiting the strength of the bleach and the treatment time to avoid adverse effects.
6. How Often Can the Treatment Be Done?
Like all things in life, teeth whitening should be performed in moderation. Many dentists recommend the procedure be done about every six months, depending on the amount of teeth staining experienced by the patient. It's important to avoid frequent teeth whitening sessions as this can cause long-lasting sensitivity.
Teeth Whitening with Artistic Touch Dentistry
Artistic Touch Dentistry offers teeth whitening treatments in Melbourne, FL for patients who desire a whiter, brighter smile. It can help correct yellow, brown, and spotted tooth staining. It works on patients of all ages and is considered a near-permanent solution to restore brightness to your smile.
When you schedule an appointment for dental teeth whitening with Artistic Touch Dentistry, our team will make an impression to create a specialized "stent" or "mouthguard" that is used to hold the bleach solution. You'll perform your treatment in the comfort of your own home each night for approximately three to four hours for a total of one to two weeks.
Contact Us Today for an Appointment
Interested in learning more or ready to schedule your appointment? Contact Artistic Touch Dentistry today at 321.724.1400.