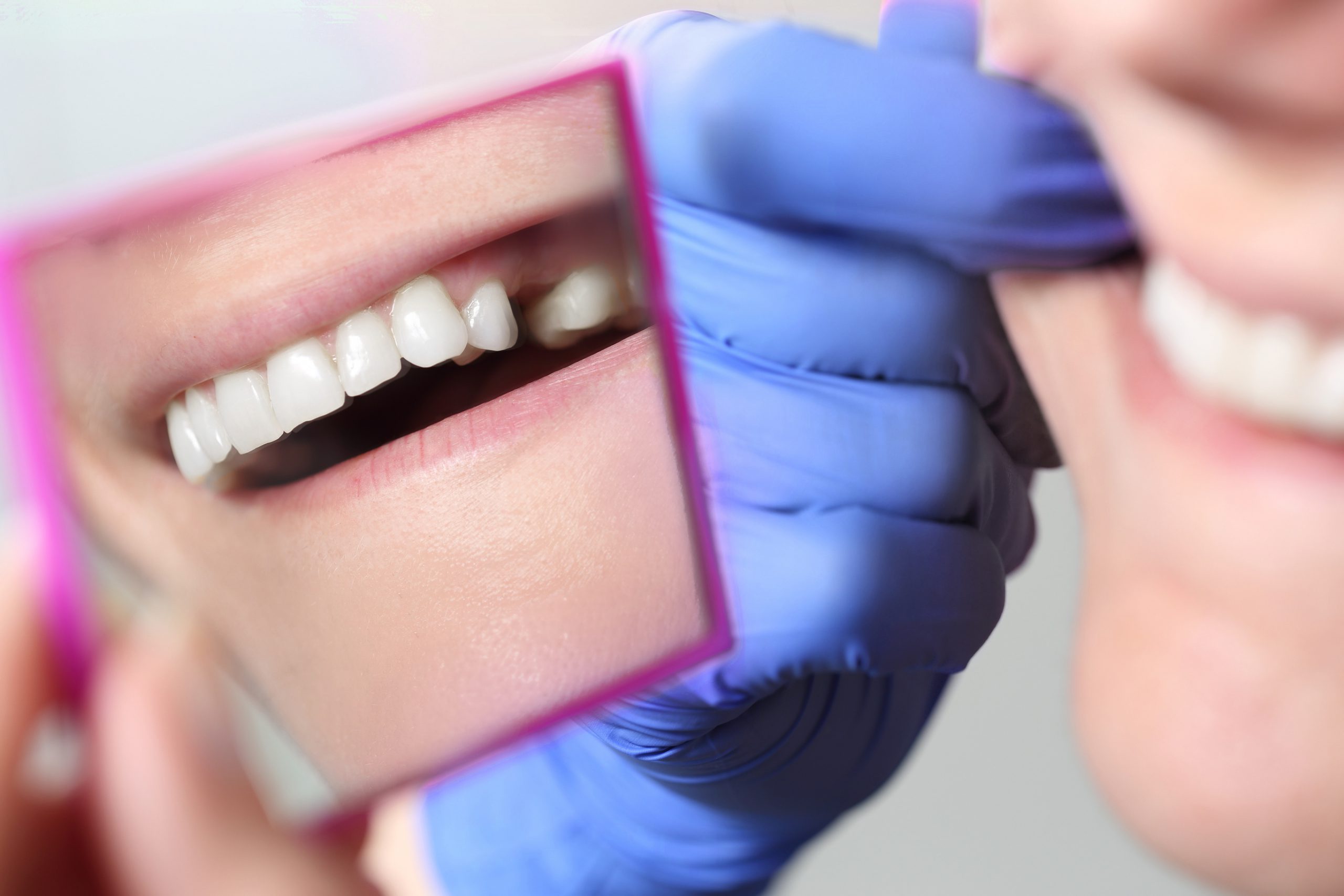 Different Types of Dental Bridges  
Are you missing one or more teeth? If so, are you considering an artificial tooth replacement in order to improve your smile and make it easier to chew food and speak properly? If you are, a dental bridge from our Melbourne, FL dentist may be the right choice for you. Dental bridges are aesthetically pleasing, functional, and affordable.
Why You Might Need a Dental Bridge
Dental bridges are designed to replace missing teeth. These replacement teeth are supported by one or two crowns on either side of the bridge. They can also be supported by dental implants. Dental bridges are aptly named so because they are used to create a bridge between missing teeth and fill in the gap. You might need a dental bridge if:
You have one or more missing teeth.
You have several root canals that have deteriorated and need to be extracted.
You have a severely broken, cracked, or decayed tooth that isn't a good candidate for a root canal and needs to be extracted.
Dental Bridge Types in Melbourne, Florida
Traditional – Bridge utilizes a crown on both sides of the bridge. Natural teeth on the sides of the bridge usually need to be filed down to fit and support the crown.
Cantilever – Bridge utilizes one crown on one side of the bridge. This style is typically used to replace molars in the back of the mouth.
Maryland – Traditional dental bridge that uses a support frame that is bonded to the backs of the natural teeth instead of dental crowns.
Implant – Utilizes implants that are placed in the gums and jawbone to support the bridge.
Fixed and Removable Dental Bridges
Dental bridges from our dentist in Melbourne, FL can either be fixed or removable. Both fixed and removable dentures tend to require more than one dental appointment, with implants requiring several visits. This is in order to implant the post, affix the bridge to the post once it arrives, and follow-up visits to make sure you are adjusting to the implanted bridge and healing correctly. If you're not sure which type of care would be best suited for your lifestyle , appearance, and the function of your teeth, our Melbourne, FL dentist can help you decide.
Fixed Dental Bridges
Fixed dental bridges remain in your mouth from the day they are installed and are only removed by a dentist if they become damaged and need to be replaced. These bridges can be manufactured out of resin, which is a composite material, porcelain, or ceramic. Then, the false teeth are colored to match your healthy existing teeth.
Removable Bridges
Removable dental bridges are not fixed in place. The teeth can be removed in order to clean the false teeth. These teeth usually contain metal clasps or other attachments that allow for the placement and removal of the bridge. Like fixed bridges, removable dental bridges can be manufactured out of composite material, porcelain, or ceramic.
Affordable Bridges at Artistic Touch Dentistry
Here at Artistic Touch Dentistry in Melbourne, Fl, we offer affordable different types of dental bridges to replace missing teeth. Dental bridges typically cost between $1,500 and $15,000. Of course, the total cost depends on the material used to create your false teeth and the type of dental bridge. In general, Maryland bridges tend to be the least expensive with a price range between $1,500 and $2,000, and implant-supported dental bridges tend to be the most expensive, ranging from $5,000 to $15,000. Traditional and cantilever bridges tend to fall in the middle of the price range with average costs spanning between $2,000 and $5,000.
Dental Bridges and Teeth Replacement with Our Dentist in Melbourne, FL
If you are missing one or more teeth, our dentist can help you find the right tooth-replacement treatment for your needs, budget, and lifestyle. In addition to fixed and removable dental bridges, we also offer full and partial dentures and dental implants.
To schedule an appointment for teeth cleaning or to see if fixed or removable bridges are a good teeth replacement option for you, contact us at Artistic Touch Dentistry by dialing 321-724-1400.