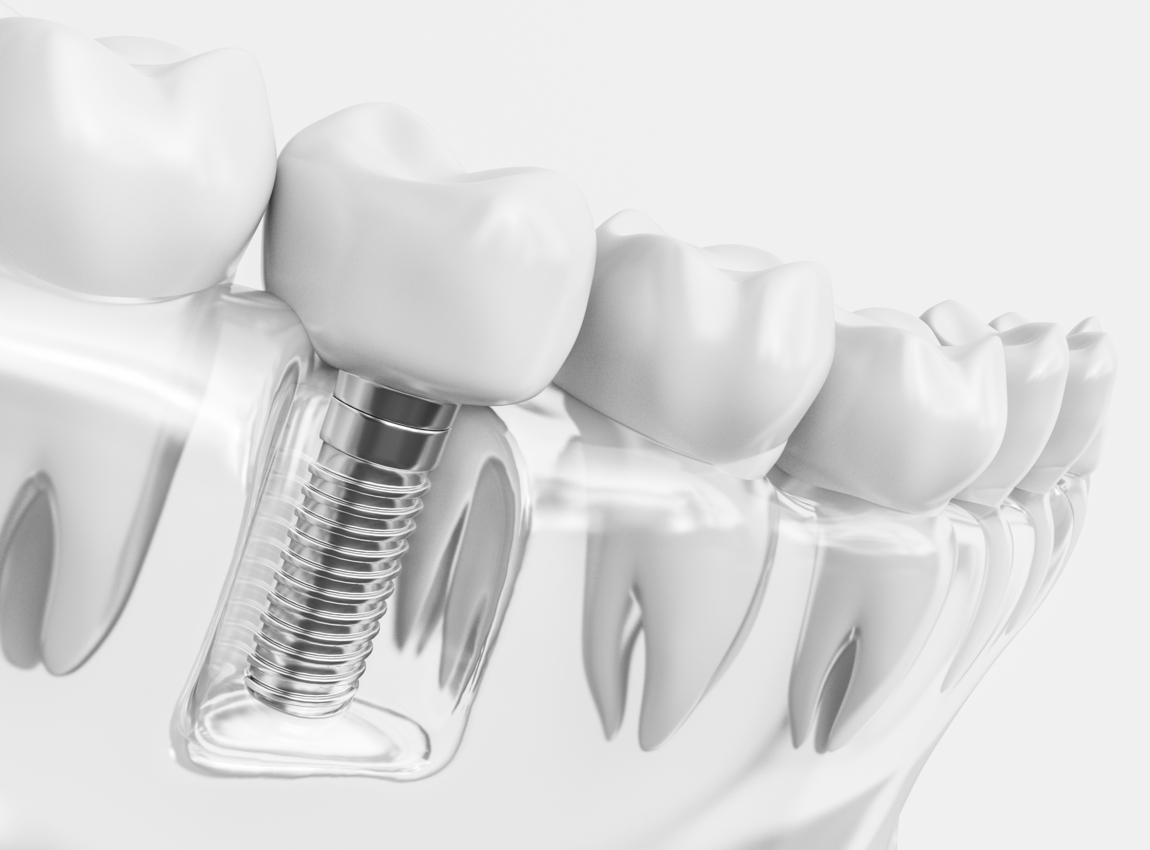 What to Expect Before, During, & After a Dental Implant Procedure?
Did you know that replacing your missing teeth with dental implants can help you chew better, reduce the likelihood of bone loss, and help you maintain your oral health? Dental implants are great for individuals who underwent tooth extractions and are not thrilled with the prospect of getting dentures or bridges.
Before Your Dental Implant Procedure with Our Melbourne, FL Dentist
Before you receive your dental implants, you'll want to examine your remaining teeth, jaw bone density, and gum health. Individuals who are good candidates for dental implants have healthy gums and jawbones that are dense and thick enough to support the implant. However, you shouldn't worry if your gums are not in the best shape.
There are procedures available that help heal and restore your gums. It can also replace missing bone so you can still receive your implants. After this initial examination, you will be referred to a trusted and experienced oral surgeon.
During Your Dental Implant Surgery Procedure Process
Receiving dental implants typically takes two appointments after your initial consultation. That is assuming you didn't need any bone or gum grafts.  During the first appointment, the oral surgeon will implant the post into your gums and jaw. If you are getting one or two implants in different sections of your mouth, a post will be surgically placed at each site. If you are getting full mouth implants, eight posts will be placed, including four in your top jaw and four in your bottom jaw. Once the posts are placed, there will be a waiting period while your jaw fuses to the post and your gums heal.
Your second appointment involves placing the crowns or dentures onto the implants. If your gums heal over the implant, this may involve making an incision into your gum to expose the post. You will be given local anesthesia prior to the procedure to avoid any pain. Once the posts are exposed, the crown will be fitted onto the implant. If you're receiving a full mouth of implants, the custom denture will be affixed to the posts.
Some oral surgeons now offer single visit dental implants. During these appointments, the implants and crowns or dentures are both placed during the same appointment.
After Your Dental Implants Procedure
After your dental implant procedure, you may experience some pain, swelling, and bruising, as well as minor bleeding. This is all completely normal and should dissipate within a few days. During the first few days after you receive your implants, you will want to stick to soft foods. You'll also want to avoid using a straw, drinking carbonated beverages, and using tobacco, as these can all slow the healing process. As your gums and jaw heal, you'll notice less pain and discomfort. However, if your pain increases, it's a good idea to call a dentist or an oral surgeon in order to receive additional care. The oral surgeon will provide you with a list of aftercare instructions and answer all your questions.
After your gums and jaw completely heal, you'll be able to resume eating your favorite foods with no limitations. Your oral hygiene routine will also remain similar to the one you had before your implants. You will still be able to use your normal toothbrush and toothpaste as well as floss and mouthwash. Additionally, you will still want to schedule your regular routine six-month dentist visit.
To see if dental implants would be right for you,
contact
Artistic Touch Dentistry at 321-724-1400 to schedule a dental implant consultation.