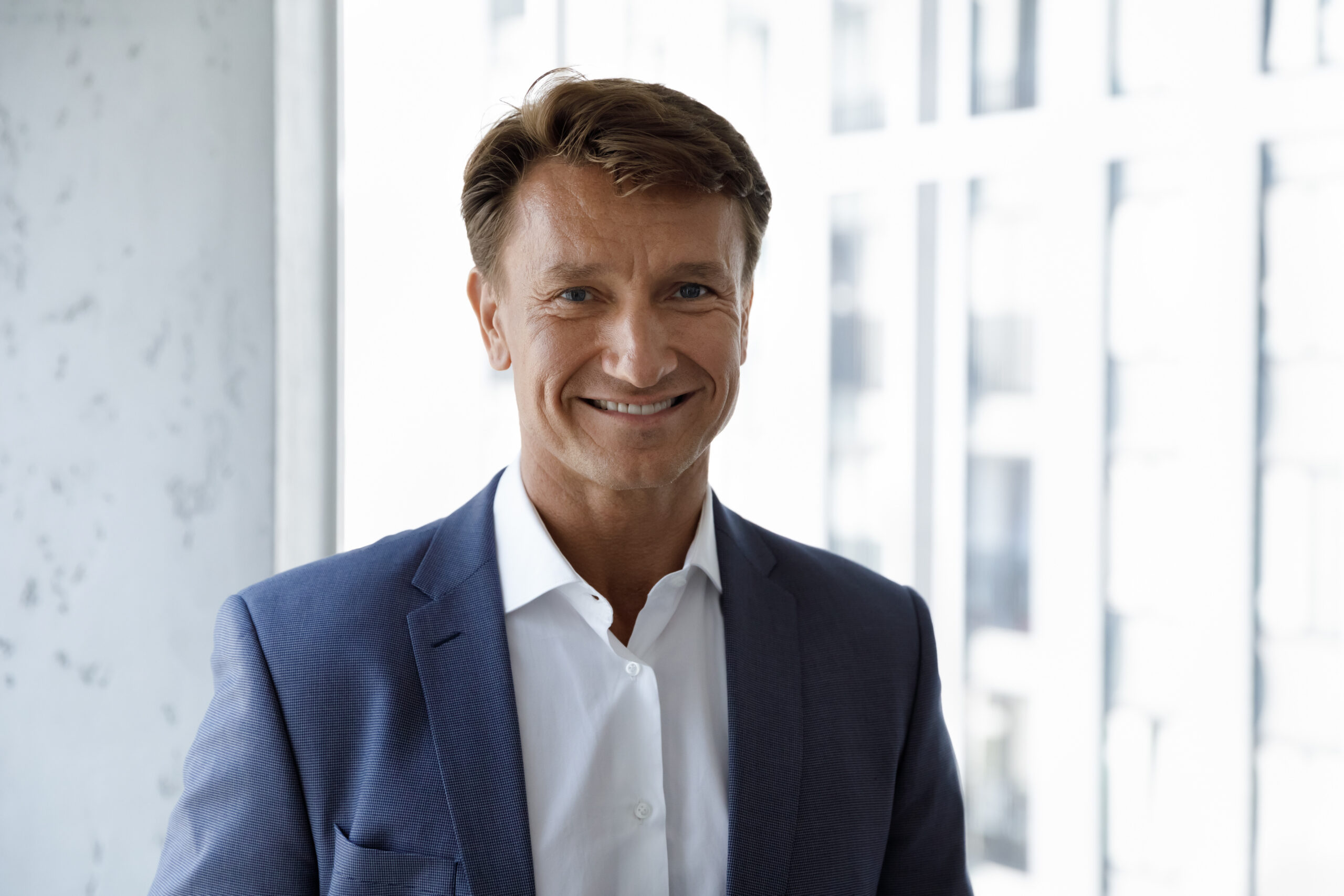 Replacing a Tooth – What are My Dental Implant Options?  
Tooth extraction is a common procedure performed on patients of all ages. According to the American College of Prosthodontists, an estimated 178 million Americans are missing one or more teeth, and approximately 40 million Americans are missing all their teeth. While saving a natural tooth is the best choice whenever possible, you do have a variety of options when it comes to replacement.
Dental Tooth Implants
Dental implants have become one of the most popular ways to replace missing teeth. A dental implant works by taking the place of a missing tooth root. During dental implant surgery, a permanent metal screw is placed into the jaw. Most dental implants are titanium, but they can be found made of other materials, such as ceramic.
Once the dental implant heals, a crown is placed on top that looks and feels like a natural tooth. When placed by a skilled dental professional, dental implants are safe and offer a lifelong solution to tooth loss.
You may be a good candidate for dental implants if you have suffered tooth loss due to tooth decay, tooth root fracture, gum disease, bruxism, facial injury, or if you have congenitally missing teeth. You may not qualify for dental implants if you have bone loss; however, you may be eligible for regenerative procedures, such as bone grafts.
Implant-Supported Bridge
If you have multiple missing teeth, an implant-supported bridge may be a better option. Although a standard dental bridge can be useful for preventing common tooth loss-related problems, implant-supported bridges offer multiple advantages. Implant-supported bridges are an effective solution for patients with several missing teeth with the most common configuration being two implants supporting three teeth.
A fixed implant-supported bridge can be a more affordable solution than replacing each individual missing tooth with its own implant and crown. However, implant-supported bridges are more costly than removable tooth replacement solutions due to the surgery involved. If you're considering an implant-supported bridge, speak with your Melbourne FL dentist to see if you're a good candidate.
Fixed Dental Bridge
With a fixed dental bridge, the teeth on each side of the gap are given crowns and serve as anchor teeth for an artificial replacement tooth, called a pontic, which sits in the center. Fixed dental bridges are one of the most popular tooth replacement options as they are both affordable and effective.
Fixed dental bridges are considered a permanent solution to tooth loss as the bridge is cemented into place by your dentist. This type of bridge is fully fixed in the mouth, meaning they won't slip or move while chewing. Wearing a fixed dental bridge can also help resolve speech issues caused by tooth loss.
Removable Partial Dentures
A removable partial denture is a suitable option for certain patients with multiple missing teeth. This type of denture consists of a gum-colored or pink plastic base to which artificial teeth are attached. In some cases, a metal framework is used to hold the denture securely inside the mouth.
There are many advantages to choosing a removable partial denture as a tooth replacement option. First, dentures can help improve function, enhance aesthetics, and allow you to smile more confidently. They are also less expensive than other restoration. They can also be reshaped or altered over time as the mouth changes or more teeth are lost.
Schedule a Tooth Removal Appointment For Dental Care
If you are interested in tooth replacement options after extraction, you have several affordable and effective restorations to choose from. However, not every type of restoration is right for every patient. Start with a consultation with your Melbourne Florida dentist to discuss your options and determine which tooth replacement option is best suited for you. To schedule an appointment, contact the dental professionals at Artistic Touch Dentistry at (321) 724-1400.