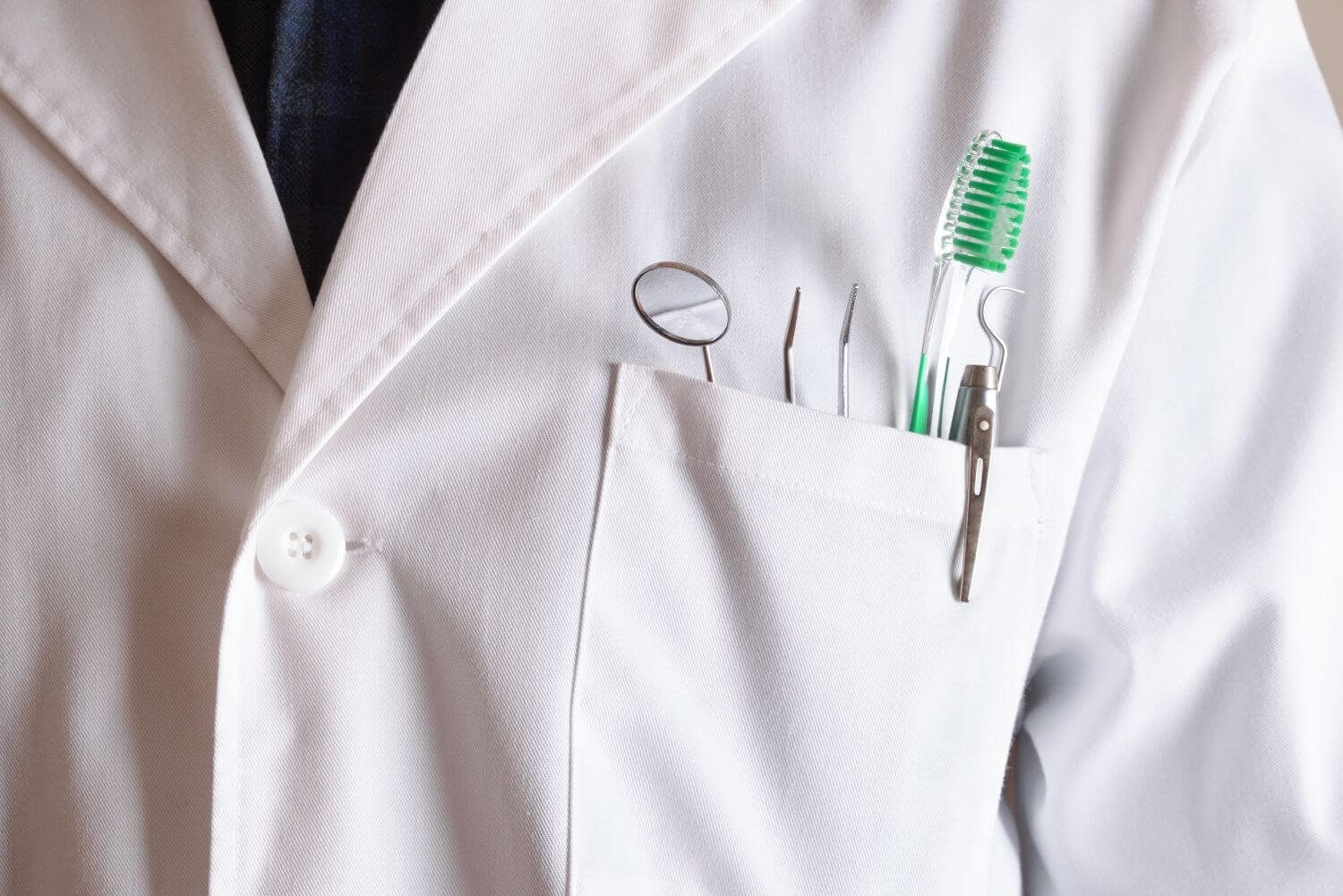 How Often Should You Go to the Dentist in Melbourne Florida
We all know that it's important to look after our dental and oral health and that attending regular checkups with a local dentist in Melbourne Florida is part of that. But how often should you go visit your dentist? What's the correct number of times and what are the different factors that impact the answer to that question? That's what we're going to delve into in more depth today, so read on if you want to find out more about all this.
How Often Should I Go to the Dentist?
It's usually recommended that both adults and children attend dental checkups every six months. These checkups visits are meant to cover both a check of the oral health of the patient, as well as a cleaning session. Two checkups per year is considered the norm and this is also what's covered by most insurance providers. This is the perfect frequency because it allows any potential problems to be caught and treated as soon as possible.
High Risk Health Groups
There are some people for whom oral health problems are more likely because of their underlying health conditions. For these people, dental checkups at least twice a year is vital, and sometimes it might be necessary for more than that. Pregnant women, cancer patients, diabetics, smokers, and heart patients are all in high-risk groups when it comes to oral health problems, making regular checkups really important. Anyone who has these conditions or meets these criteria should inform their dentist.
What the Dental Checkup Might Involve
Your dental checkup can involve a variety of things. Cleaning and polishing is to be expected at most dental checkups, especially when using a dentist in Melbourne Florida. X-rays are sometimes carried out as well, and oral screenings are seen as important so potential problems can be picked up on early. The dental exam will look at your general dental health, the condition of the gums, and any existing dental work that's been carried out in the past as well.
Why Your Dental Checkups Matter
The main reason why dental checkups at regular intervals are so important is that they act as a form or preventative care. Prevention is better than cure when it comes to dental and oral health. By staying on top of your oral health and treating problems rapidly as soon as they're detected, future problems can be avoided, saving you pain, stress and money. These checkups also give your dentist the chance to give you tips on how to look after your oral health better at home between checkups.
Book an Appointment to go Visit Artistic Touch Dentistry in Melbourne Florida Today
There are many reasons why you should book regular appointments, as the guide above has highlighted. So all that's left to do now is book an appointment with a dentist in Melbourne Florida. That's something we can help you with here at Artistic Touch Dentistry. We'll be more than happy to help book a checkup for you at a time that works best for your schedule. You can use our contact form or call 1.321.724.1400 to get in touch.